When work smells good
It's a good thing to have a client who knows what he wants and with whom you match perfectly on all levels. Actually, it is the basic assumption for a long-term cooperation. In the span of a year and a half we delivered Ikonika Furniture branding, visual identity, website, design catalogue for architectural studios, video production, and launched over 40 successful online campaigns. And we are still not done yet.
---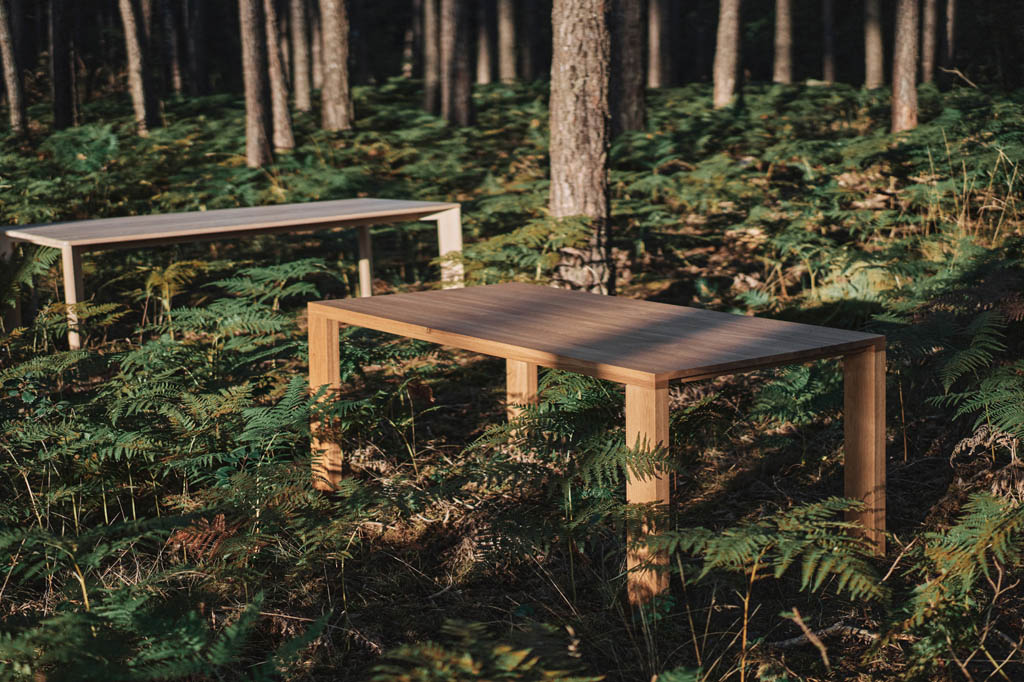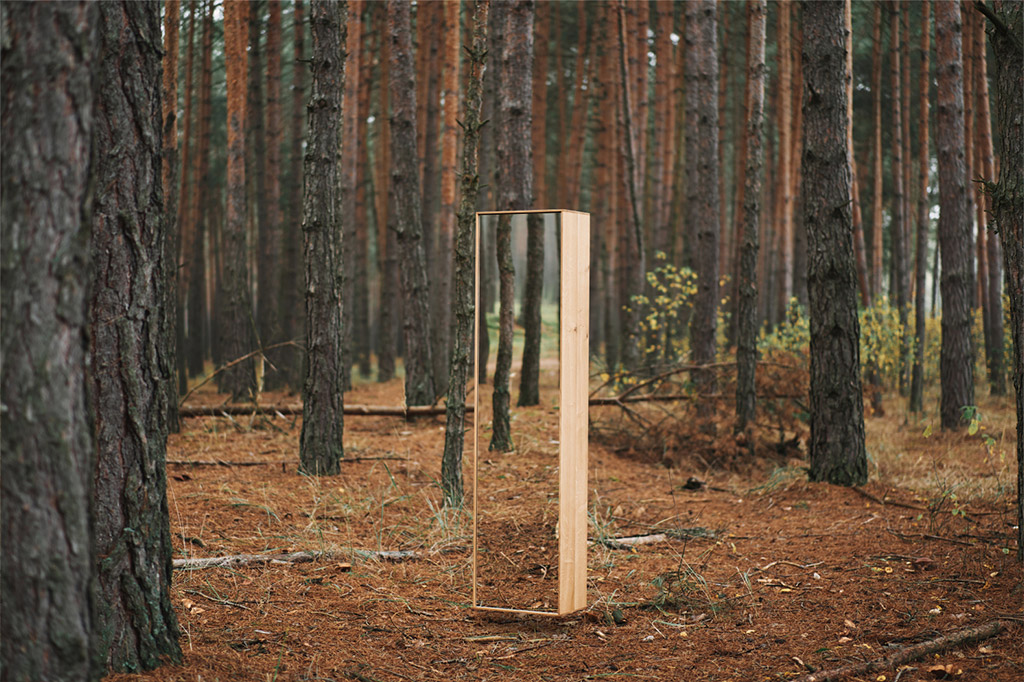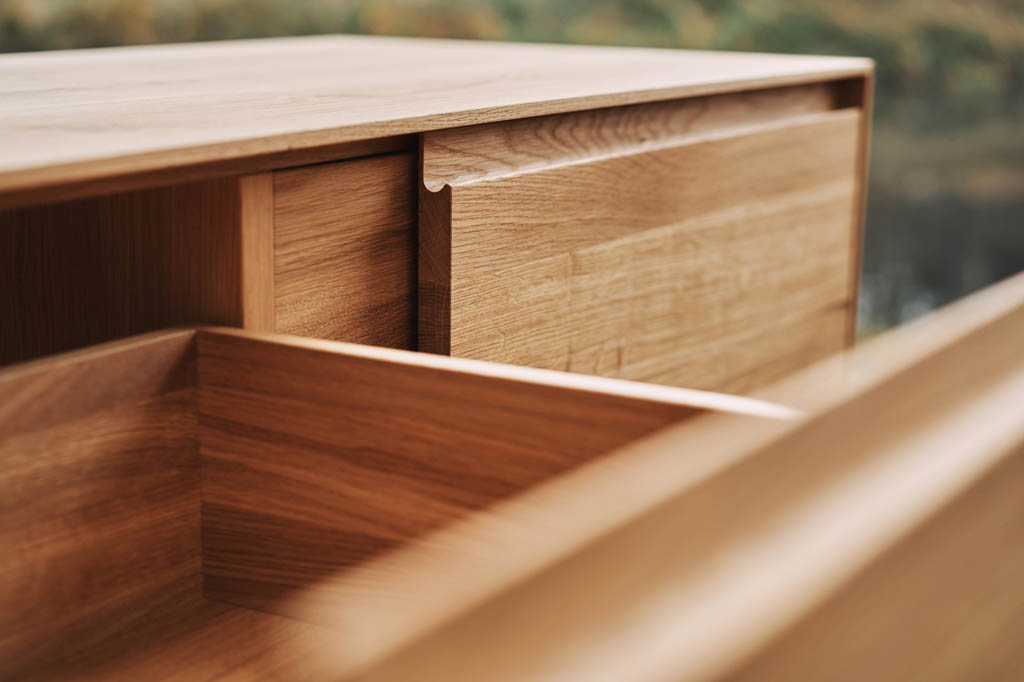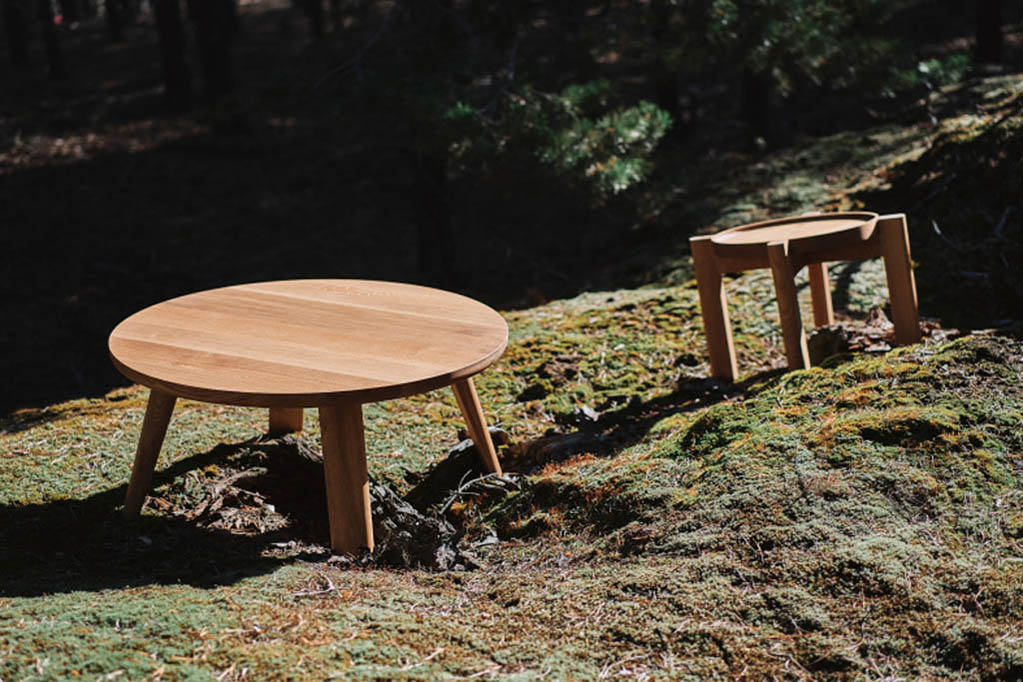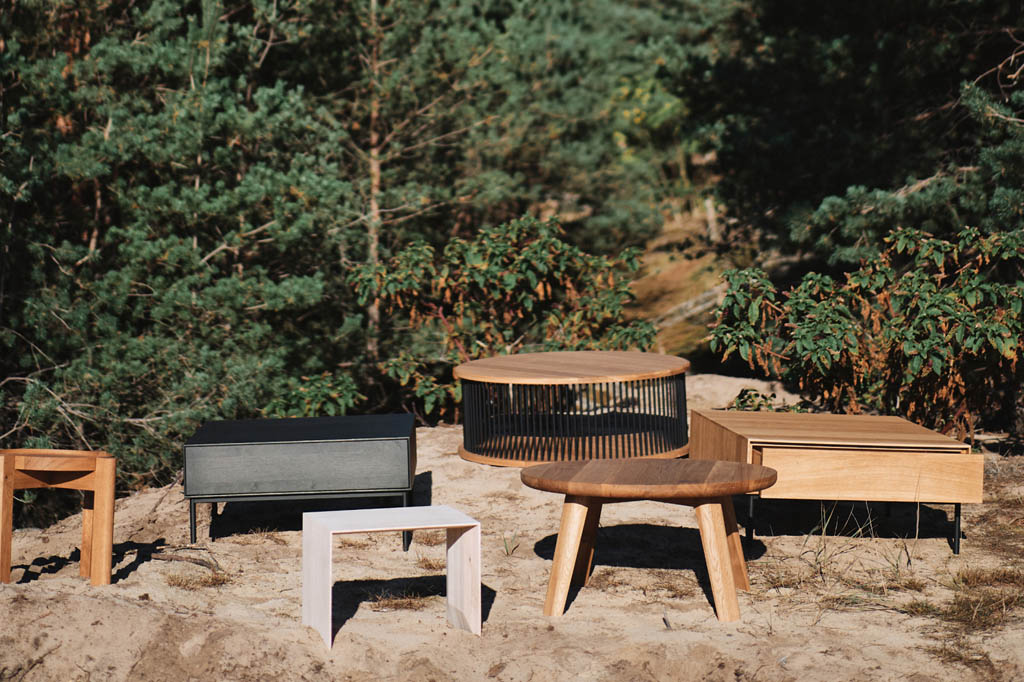 Website
Custom website was built on Laravel 8. We wanted it to speak a strong visual language, so it presents each furniture model in its natural environment. It allows customers to create personalized wishlist and create an online order. At this point it is very proper to add that the design of all products is original and created directly at Ikonika Furniture.
We have been working with Peter from Ikonika Furniture for a long time and we look forward to each of his new references. It's great to see a brand we've helped bring to life performing in such a natural and successful way.